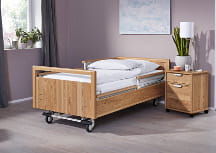 sentida nursing beds
With the sentida range of low nursing beds, wissner-bosserhoff has achieved a consequent and above all uncompromising implementation of the requirements of modern nursing care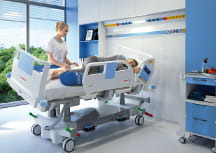 eleganza 5 - Innovation with human touch
The bed helps to maintain the vital signs and enables the patient to be treated safely with minimal effort from the staff.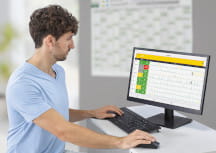 Nursing assistant SafeSense® 3
SafeSense® 3 consists of a completely contactless, patented sensor pad which is positioned under the mattress and detects the smallest pressure changes in real time.
care-trends.com
Check our new blog for care tips and news on nursing and care for the elderly, medical technology, health care business and stories from everyday life.