wissner-bosserhoff supplies the Gummersbach district hospital
Modern all-rounders for the entire hospital - the Gummersbach District Hospital is receiving a total of 537 image 3 universal hospital beds from wissner-bosserhoff.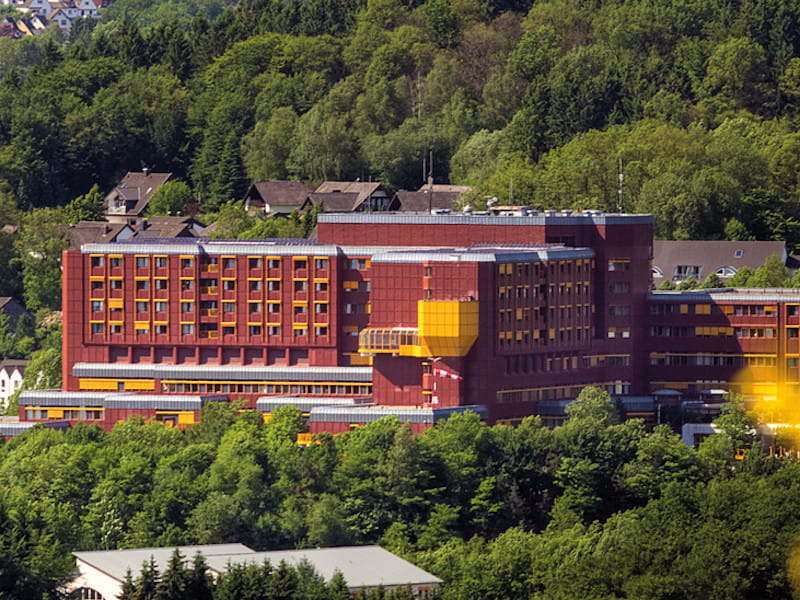 The first beds were already delivered to the hospital at the end of January. Over the next few weeks, 100 beds will be delivered each week. The Gummersbach District Hospital is re-equipping the entire hospital, replacing the previous equipment with modern universal beds.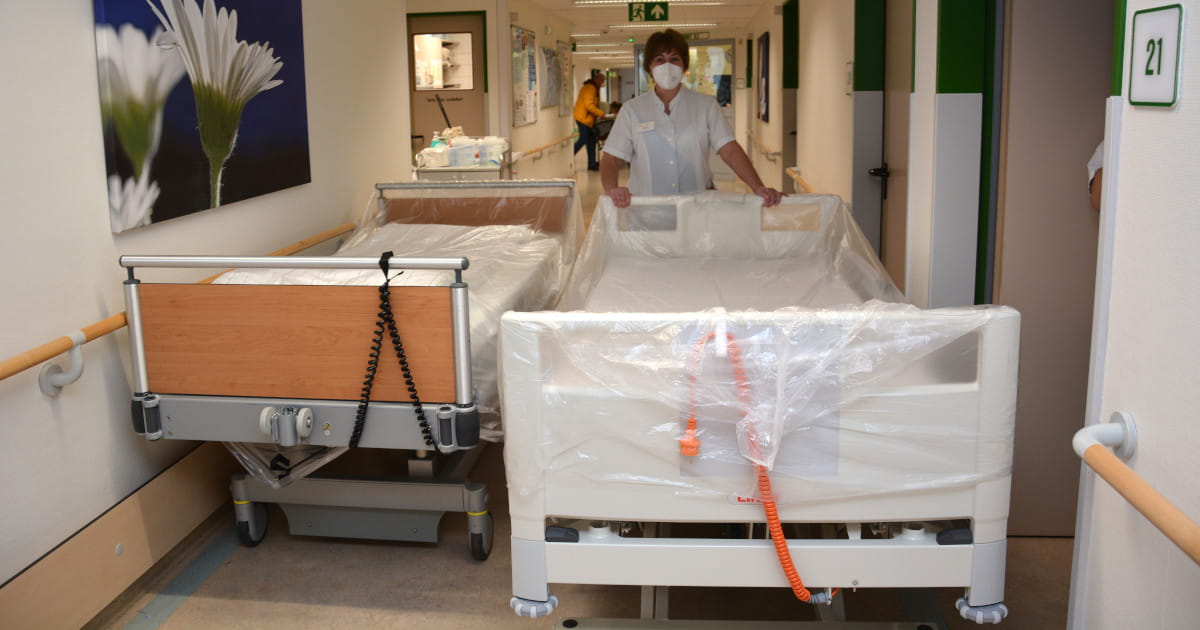 image 3 universal hospital beds can be used flexibly on all wards. At the same time, they also function as low-clinic beds. They thus meet the future challenges of increasingly older patients.
The attractive price-performance ratio as well as the new look of the clinic beds were decisive for the decision in favor of clinic beds from wissner-bosserhoff at the Gummersbach District Hospital. The appealing design ensures an active healing environment and a homely design on all wards.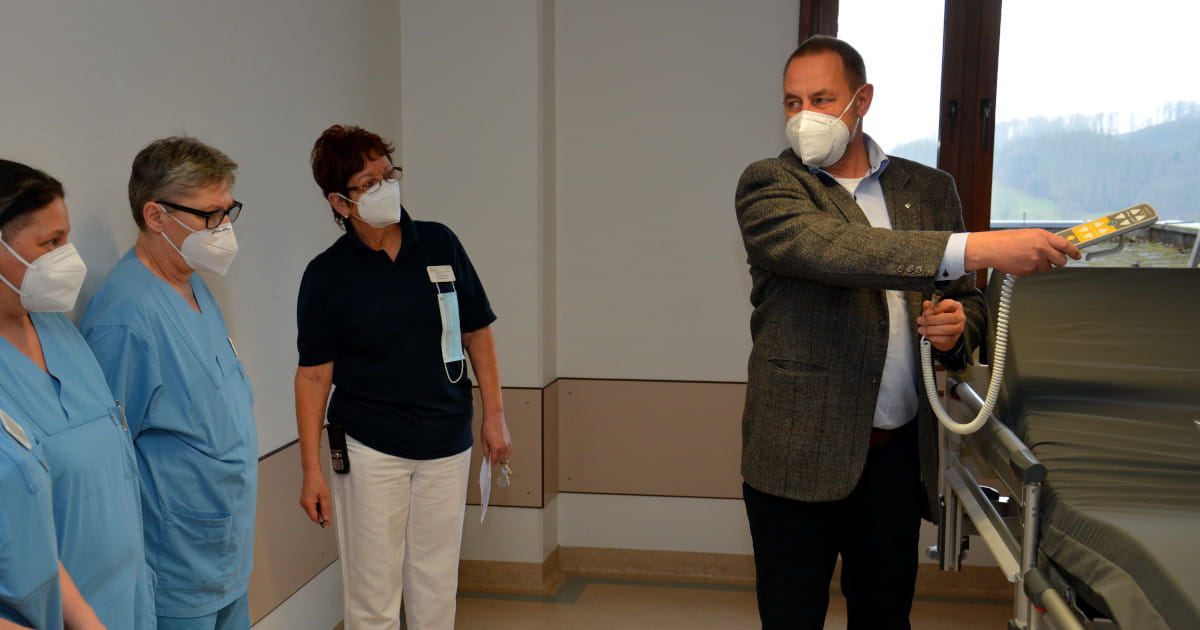 Since 2008, Klinikum Oberberg GmbH has formed the joint umbrella of the district hospitals in Gummersbach and Waldbröl, the Center for Mental Health - Marienheide Clinic (ZSG) and the Psychosomatic Clinic in Bergisch Gladbach (PSK), the outpatient therapy center RPP (Society for Rehabilitation, Prevention and Care) and all subsidiaries. The range of services includes the treatment of almost all internal, orthopedic, oncological, gynecological and also psychological diseases. Close cooperation between the clinics and specialist departments is part of the medical care concept of Klinikum Oberberg, because many diseases can only be diagnosed and treated on an interdisciplinary basis.