wissner-bosserhoff supports the Protestant University of Applied Sciences Ludwigsburg
The clinic and nursing beds are used in the so-called skills lab as part of the new bachelor's degree course in nursing.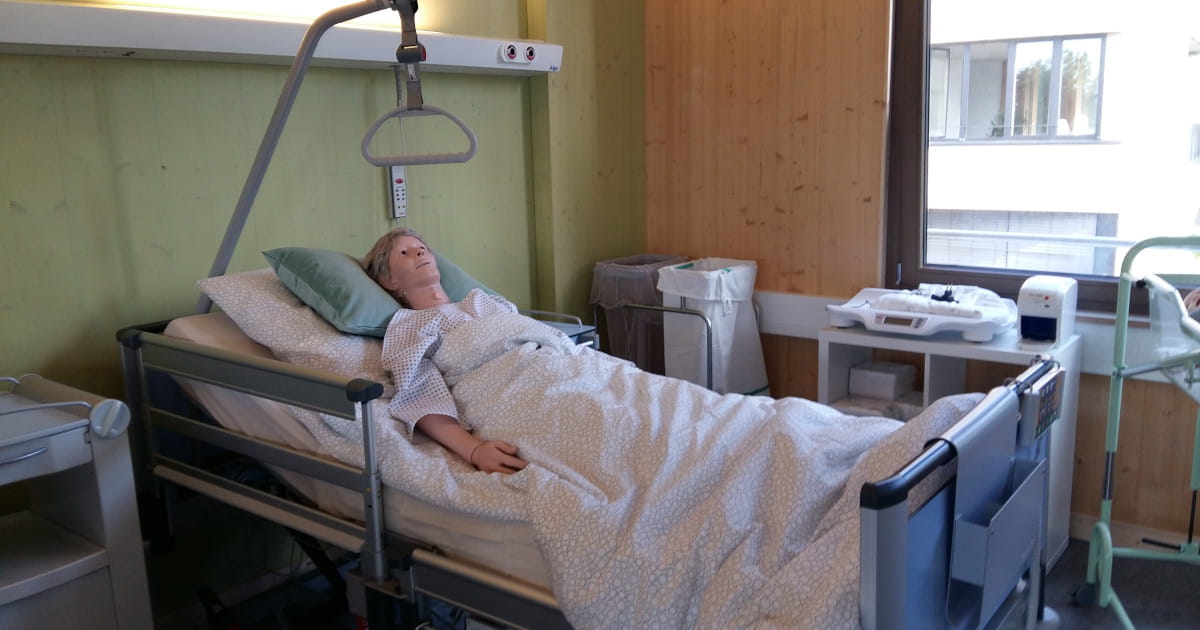 Wickede, 25 February 2021 - This year, the Ludwigsburg Protestant University of Applied Sciences is starting a new nursing degree course and has set up a so-called Skills Lab for the students' practical exercises. wissner-bosserhoff has equipped this facility with a total of 6 different types of beds, which are currently in use in many clinics and nursing facilities worldwide.

The bachelor's degree programme in nursing at the Protestant University of Applied Sciences Ludwigsburg is innovative, scientific and practical. It follows the legal and curricular developments of the nursing profession and contributes to ensuring high-quality nursing care in Germany in the future. Students are enabled to design and responsibly control highly complex nursing processes in different settings.
The skills lab set up specifically for the practical instruction is intended to depict all nursing units commonly used in practice. Accordingly, not only was a wide range of mannequins needed - from infants to adolescents to old people in need of care - but also the corresponding bed models.
Matching bed models from wissner-bosserhoff
The bed models supplied by wissner-bosserhoff therefore include the company's latest intensive care bed, the eleganza 5, which is optimally equipped for intermediate care units, stroke units as well as for early rehabilitation and inpatient rehabilitation medicine.
The image 3, one of the best-selling universal hospital beds in the DACH market, is also part of the so-called Skills Lab, while the low-care bed sentida 6 is widely used in old people's and nursing homes.
The Skills Lab was officially presented and handed over for its intended purpose yesterday during a Nursing Day.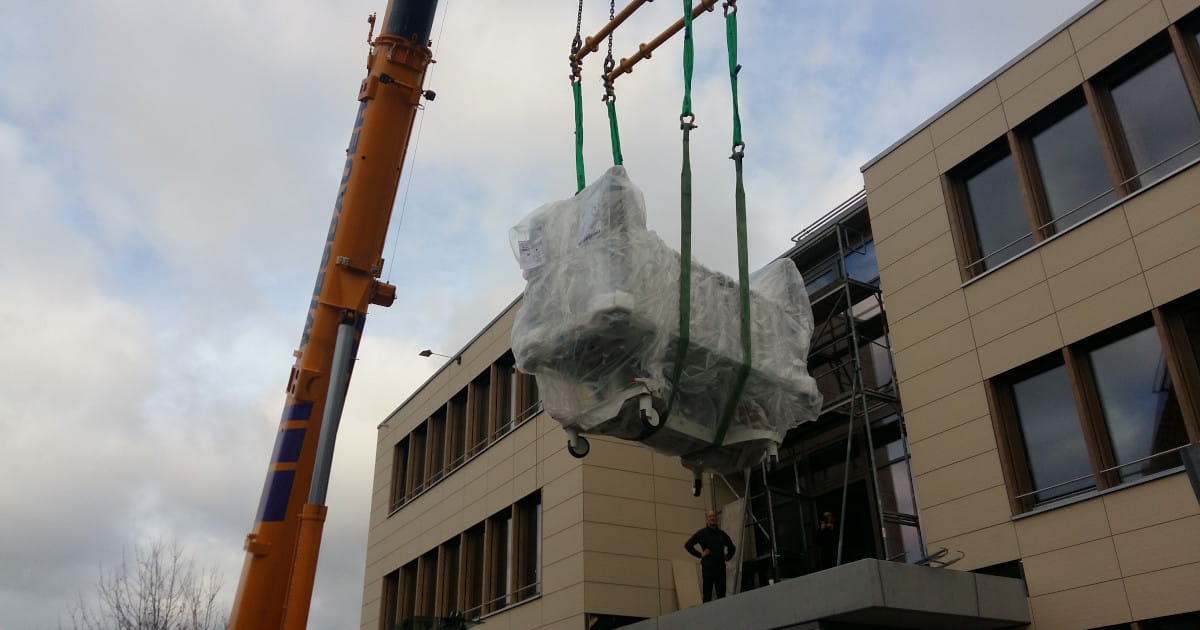 wissner-bosserhoff supplied the Protestant University of Applied Sciences Ludwigsburg with a total of 6 different types of beds / Images © EH Ludwigsburg