sentida sc in care room of the future
wissner-bosserhoff takes part in innovative skills lab in Bottrop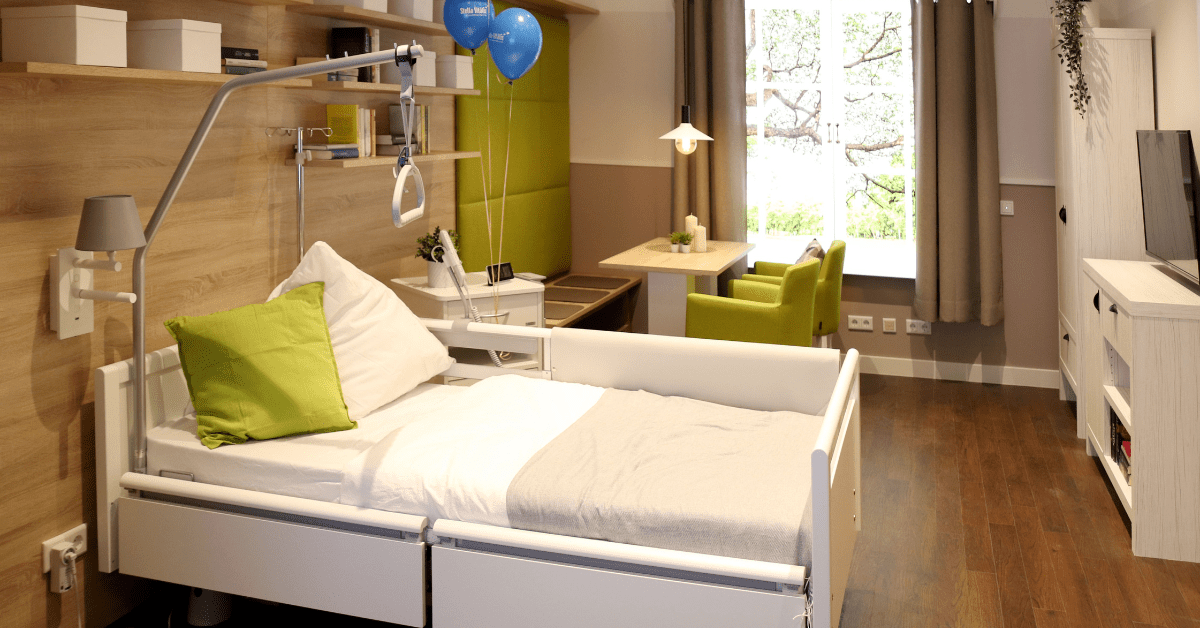 How does dignified aging succeed?
This is the question that Stella Vitalis GmbH is asking itself in its efforts to develop a common standard for everyday care.
The result of this endeavor is a newly opened Skills Lab in Bottrop with a visionary, holistic concept for care facilities throughout Germany. The most diverse providers of products and/or services come together in this partner network to jointly design simplified care processes. wissner-bosserhoff is also involved in this innovative project.
The brand-new Skills Lab is both an exhibition space and a training room. In the simulated practice and resident rooms, nursing staff and trainees receive further training. At the same time, various innovations can be presented and extensively tested.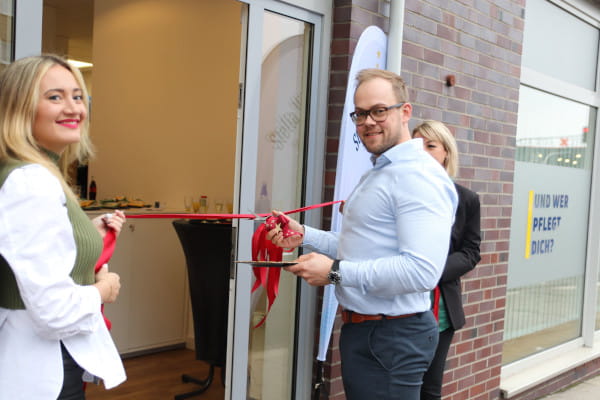 © Stella Vitalis GmbH
A central element here is the high-quality training of young people to become nursing specialists. Marvin Schell, Head of Business Development, puts it in a nutshell: "We can't avoid making a difference. Training has the same value as cutlery at dinner - unless you keep eating with your fingers." This is the way to counteract the shortage of skilled nursing staff, thus enabling dignified care and dignified aging.
wissner-bosserhoff is contributing to this trend-setting project with its latest premium nursing bed, sentida sc. The universal low nursing bed can be tailored to a wide variety of requirements and needs, allowing individual living concepts to be created. The development of sentida sc focused on one goal in particular: maintaining and promoting the individual mobility of each resident.