sentida 5-LE in Hotel Design in Taiwan
Kaohsiung Medical Center shows off its latest innovation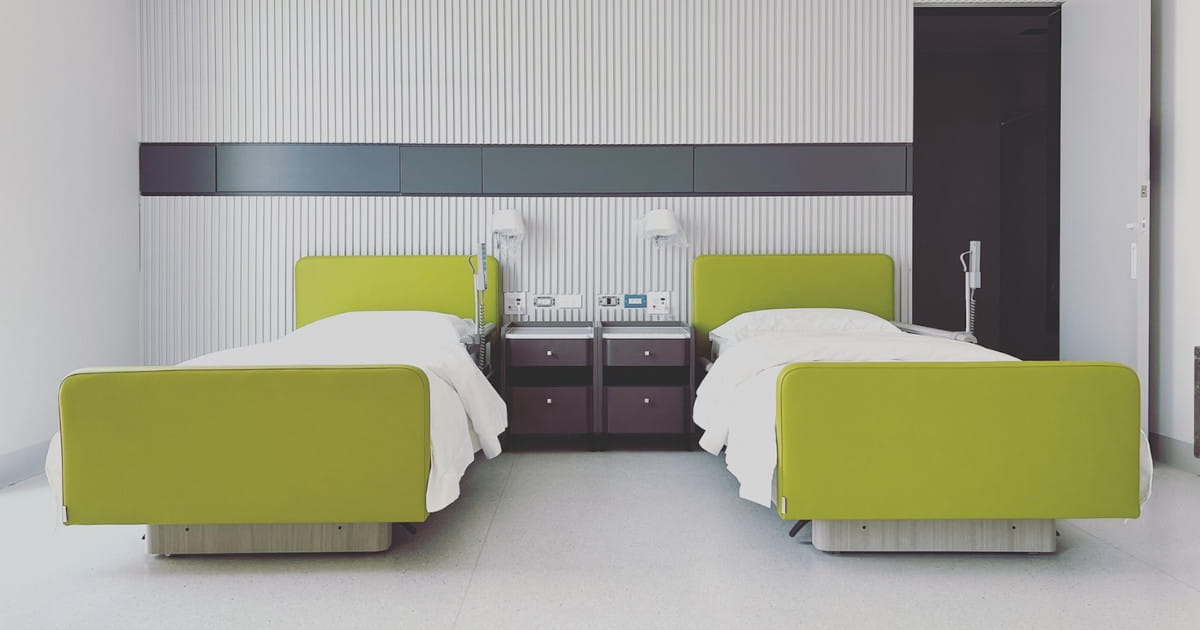 The Kaohsiung Medical Center has a new innovation! It took seven years and $2.5 billion to design and open the hospital in March, and its exterior and interior resembles a small art museum. The founder, Professor Ting-Yuan Hsu of NTU, is committed to "finding ways to help restore the body's ability to heal itself without harming the human body" as the main axis, improving the physical, natural and external environment to help patients, and integrating Chinese and Western medicine to serve patients simultaneously to achieve preventive and curative effects.
The most distinctive feature of the hospital is its architectural design, which was designed by German designers themselves, and emphasises that Taiwan is an earthquake-prone and typhoon-prone country.The transparent fog surface of the exterior is made of glass imitating glazing and is a patented German design. In the evening, when the lights are on, the light emits a soft and warm colour temperature through the glass-like material, making it look like an oversized lantern standing in the middle of a busy city.
Each public space, clinic and ward is naturally ventilated by an independent circulation system to prevent cross-contamination and reduce the risk of infection, and antimicrobial mattresses imported from Germany allow patients to enjoy a high quality and more comfortable medical environment.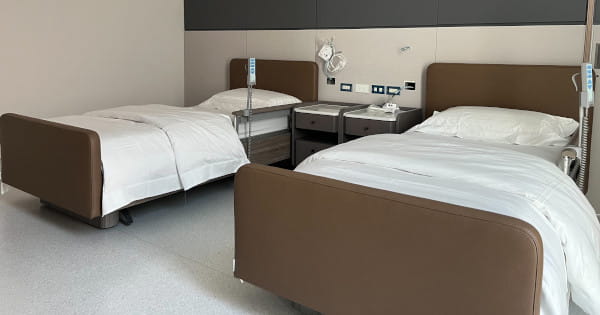 While waiting for a consultation, the interior of the hospital is like a small art museum and botanical garden, full of humanistic and artistic atmosphere, allowing patients to calm their minds, bodies and souls. In addition, the hospital's special rainwater recycling system can filter the collected rainwater and channel it into the waterfall wall, the light pond on the west side, the light fountain on the north side and the gushing pond, forming an outdoor landscape water feature with the function of watering pavement planting.
"The hospital uses a reservation system, where only a fixed number of patients are admitted for treatment in a day, providing not only unique consultation and treatment, but also a safe, comfortable and relaxing new medical experience for the public", stated Professor Ting-Yuan Hsu.