wissner-bosserhoff supplies the German Heart Center Berlin
The Wickede-based company is equipping the hospital with 200 image 3 low-cost hospital beds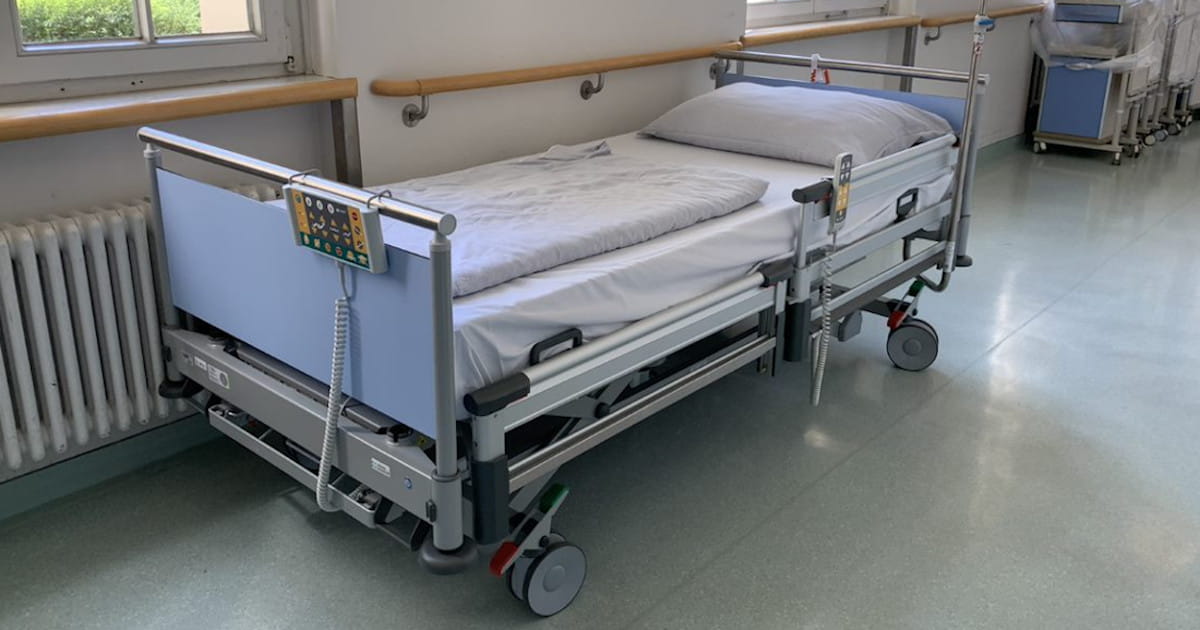 Individual comfort for the German Heart Center Berlin: 200 image 3 hospital beds from wissner-bosserhoff will be delivered there by mid-August and established in the ongoing hospital process. The delivery started at the beginning of the month and will be accompanied by technicians and specialists on site.

The universal hospital beds were co-selected by the nursing staff of the German Heart Center in the invitation to tender and provided with individual designs that are specially adapted to the needs of the hospital. For example, integrated DIN rails, a 3-stage bed extension or a 360° swiveling pressure support for infusion stands can be mentioned here.
"The beds offer more comfort for our patients*, but above all also for the medical professional groups in direct care," Joachim Löll, Nursing Controlling of the DHZB, welcomes the new acquisition.
German Heart Institute Berlin
The German Heart Institute Berlin (DHZB) is a supra-regional specialist clinic for diagnostics and therapy of cardiovascular diseases. It was officially inaugurated on April 29, 1986. The clinic and its subsidiaries employ about 1600 people.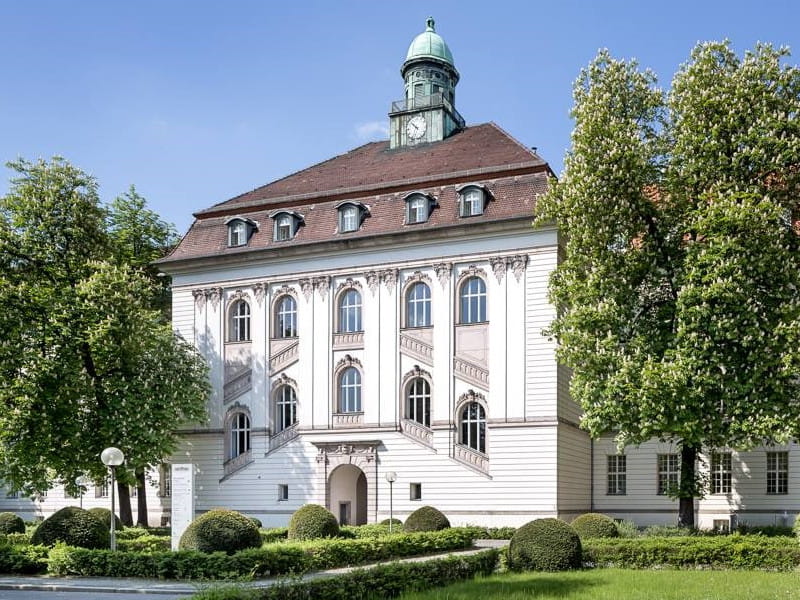 The DHZB includes the Clinics for Cardiac, Thoracic and Vascular Surgery, for Internal Medicine/Cardiology, for Congenital Heart Defects/Pediatric Cardiology, for Surgery of Congenital Heart Defects/Pediatric Cardiac Surgery, and for Cardioanesthesia and Intensive Care Medicine.

image 3 universal hospital bed
The electrically adjustable image 3 bed combines 2 beds in one - a universal hospital bed and a low-cost hospital bed. In this way, it also takes into account the future challenges of increasingly older patients. In addition to its attractive design, the image 3 can be used flexibly on all wards and contributes to the prevention of falls thanks to its 3-stop strategy and its special mobilization and side guarding concept.