New sales partner in Poland
wissner-bosserhoff cooperates with Destini Care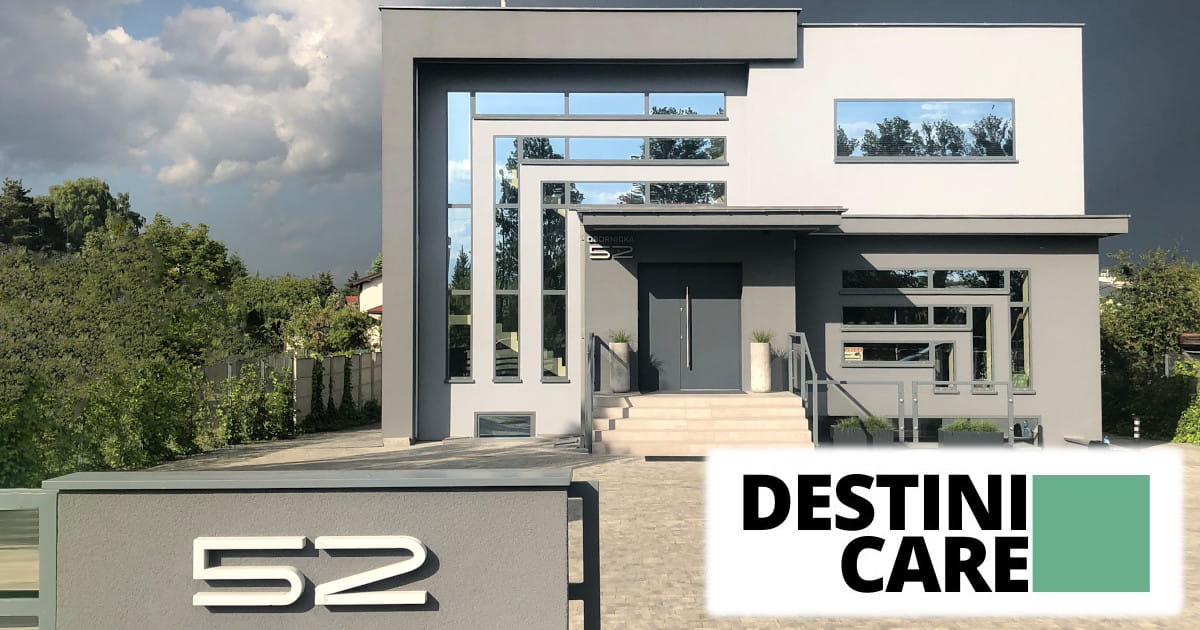 In order to improve and continuously develop the sales activities of the care product portfolio in Poland, wissner-bosserhoff made the decision at the beginning of this calendar year to enter into a partnership with the company DestiniCare.
Destini is a Polish company active on local market of contract furniture for nearly 30 years with an extensive network of international contacts in whole Europe. Due to continuing development Destini is improving services and maximize their quality. The cooperation between wissner-bosserhoff and Destini started several years ago as a result of nursing care furniture distribution on German market. At the beginning of this calendar year the partnership has been extended and now DestiniCare is an exclusive representative of WI-BO nursing care products for the Long-term Care Facilities in Poland.


Maciej Bukowiecki, CEO of DestiniCare, is looking forward to the cooperation: "We are pleased to take over the distribution of the high-quality care beds from wissner-bosserhoff in Poland. We see great demand potential in the Polish care market, particularly because of the technically innovative products and the homely design".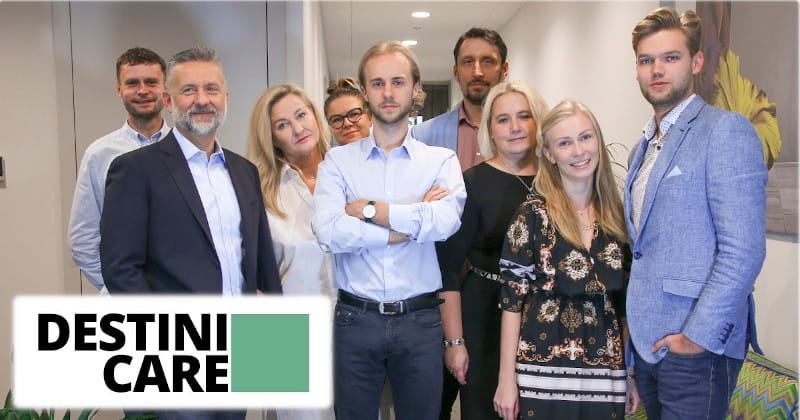 On the picture from left to right: Fabian Kubacki : Key Account Manager; Maciej Bukowiecki : CEO, Co-Owner; Beata Bukowiecka: Co-Owner; Magdalena Jóźwiak: Manager; Maksymilian Bukowiecki: Sales Representative; Szymon Jóźwiak: COO; Beata Frąckowiak: Senior Manager ; Paulina Parlej: Administration; Jakub Klupa: Sales Representative