Second edition of the wissner-bosserhoff care days
Leading topic digitization meets with considerable customer response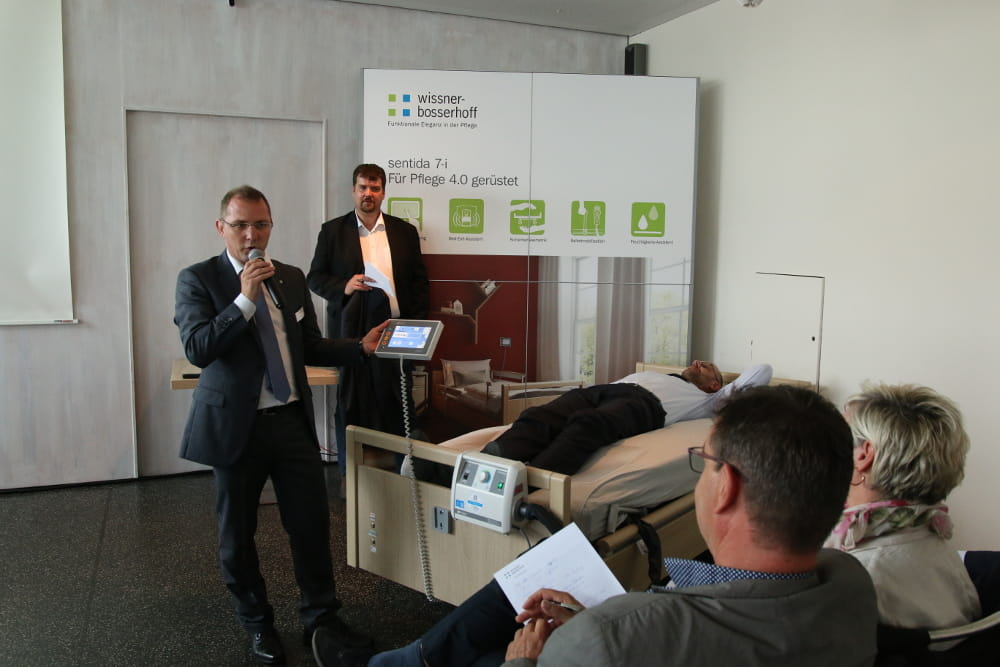 In September, wissner-bosserhoff organized the Care Days 2018, already the second edition of the lecture series for its customers. At three attractive venues top-class experts gave a lecture on digitization, the current top topic in geriatric nursing.

For example, the Wickeder company welcomed numerous customers to the Ottobock Science Center in Berlin as well as to the pe303 in Cologne and Panoramadeck Hamburg, who were enthusiastic about the lectures.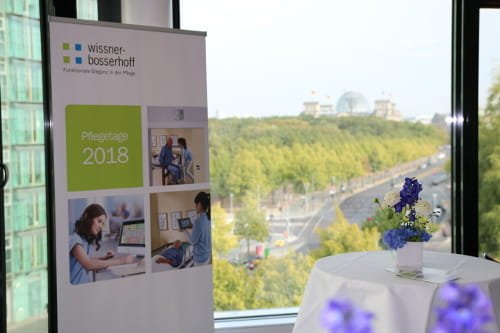 Professor Steffen Leonhardt from the RWTH Aachen gave insights into his research work around non-contact measuring techniques for patients and residents. With different methods, it will be possible to measure and document the most important vital parameters without disturbing cables and, above all, automatically.
Bruno Ristok, Managing Director of C & S Computer und Software GmbH, presented further digital tools for the reduction of nursing crisis. In particular, using many practical examples, he impressively illustrated how many processes can be processed directly at the point-of-care via smartphone or tablet even by using appropriate tools.

Futurologist Lola Güldenberg, on the other hand, took a comparatively broad view of the future and tried to find out about current developments in what work processes in nursing could look like in the year 2030. From her point of view, in the future even more services for consumers and those in need of care will be available and used online, which will lead to a further decentralization of care.

Keynote speaker of the events was Prof. Dr. Martina Mara from the Austrian University of Linz. She presented to the audience interesting extracts from her research on robotics psychology. In her entertaining talk, she not only presented the amazing technologies already in use today, but also what fears and reservations there are (still) over autonomous machines.

Of course, wissner-bosserhoff also presented its own solutions to digitization during the events. So neither the intelligent nursing bed sentida 7-i nor the brand new, battery-free and wireless mobilization assistant SafeLift were missing. Together with the Gemtec GmbH from Königs-Wusterhausen, the Wickeder company presented, among other things, the future possibilities of a differentiated evaluation of nurse calls as well as of sensory information and the associated process facilitation in nursing homes.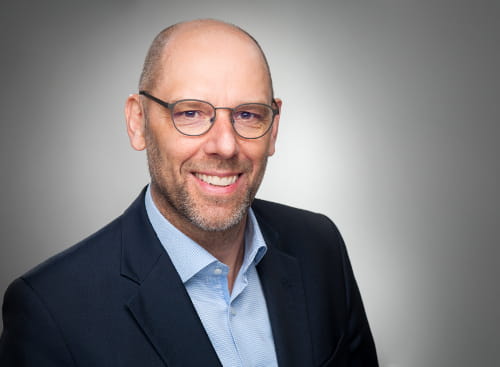 "We are pleased that the continuation of the wissner-bosserhoff care days has met with such a great response.", wissner-bosserhoff sales manager Ludger Severin concluded afterwards with a thoroughly positive result, "because the dialogue with our customers and market impulses are ours not only important, but also a key success factor for wissner-bosserhoff. Digitization has been an important issue for us for many years. In our view, it is a potential solution for alleviating the nursing crisis and can lead to quality improvements, efficiency gains and greater attractiveness for the nursing staff. "