wissner-bosserhoff supplies care beds to Nyton House in Sussex
The beds will be used to furnish the new Coach House wing of the facility.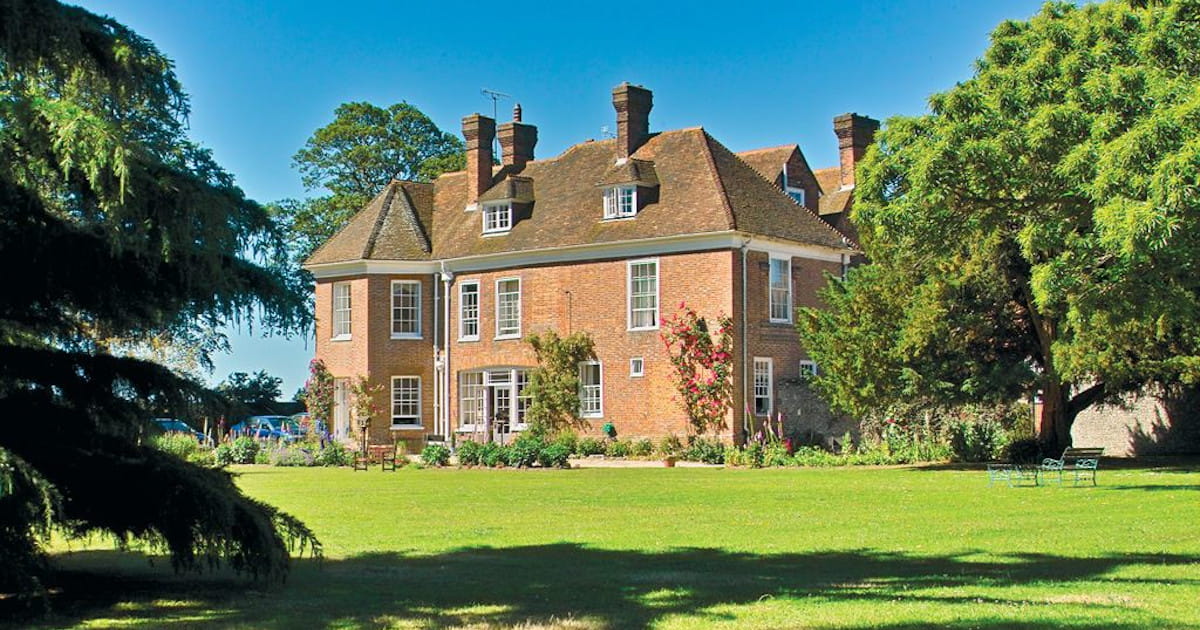 wissner-bosserhoff recently supplied beds to Nyton House care home in Sussex, UK, which will be used to furnish the new Coach House wing of the facility.
The newly created area will primarily house residents with dementia. The facility therefore placed particular emphasis on the safety of the residents and the possibility of guaranteeing them the greatest possible degree of independence.
The proven SafeFree side rail system and the SafeSense bed exit system with integrated night light were decisive purchase criteria for the nursing home, which already uses beds from wissner-bosserhoff in other areas of the facility, for example the new upholstered nursing beds in hotel design.
"wissner-bosserhoff convinced us with their whole range of care beds, specifically targeted at residential care beds for people with dementia. This enables us to make living safer, more independant and more empowering for our residents." , Harvey Hillary, Director of Nyton House, emphasises
Nyton House - Passionate about Care
For the last 40 years, Nyton House has been providing outstanding care in a beautiful rural setting on the outskirts of Chichester, West Sussex. Nyton remains a family run Residential Care Home shaped by the guiding principle to deliver care of standard they would expect for their own parents and loved ones.
Their aim is to enable residents to live a happy and fulfilling life. So they empower residents to make their own choices and treat everyone with dignity and respect. Nyton is a 'Home from Home' where residents are part of a community and feel genuinely cared for by passionate and committed staf.
Nyton House can accommodate up to 25 residents in single or double rooms appointed over three floors. Each spacious room is tastefully furnished with antique furniture, a recliner chair and a bed.
Pictures of the new Coach House wing: