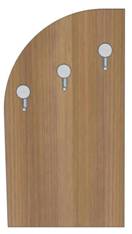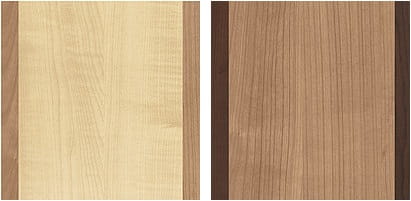 A coat rack especially designed for residents suffering from dementia. Thanks to the two-color design, the outline can be seen better by the resident, minimizing the risk of injuries. The rounded edges also increase safety. 3 coat hooks provide plenty of space for hanging jackets.
Parámetros técnicos
Información de precio
Los precios de los productos se calculan individualmente. Siempre encontramos soluciones personalizadas. Para más información o una oferta, por favor llene el siguiente formulario.
POR FAVOR, ENVÍENME MÁS INFORMACIÓN
---