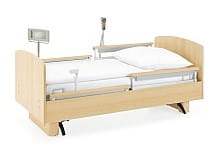 sentida 7-i
A high-tech universal low nursing bed with a focus on fall prevention, decubitus prophylaxis and mobilization.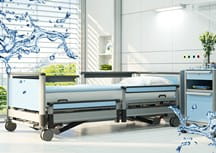 3in1 with image 3-w
The washable clinic bed with a low care position..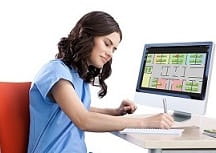 24-Hour Ward Control
The intelligent Safety Monitor assistance system increases patient safety.
About us
The wissner-bosserhoff Group is a leading provider of innovative, high qualitaty bed and furniture solutions for hospitals, retirement homes and residential care establishments.