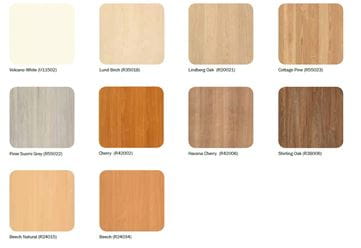 The Server s3t has the added benefit of an extra storage surface that is fixed and cannot be adjusted separately.
For example: The patient can read and drink coffee at the same time.
Technical features
Pricing information
Prices of products are calculated individually. We always find customized solutions. For more information or an offer please fill out the form below.
---