wissner-bosserhoff supplies the Dortmund DRK training center
wissner-bosserhoff supplies the Dortmund DRK training center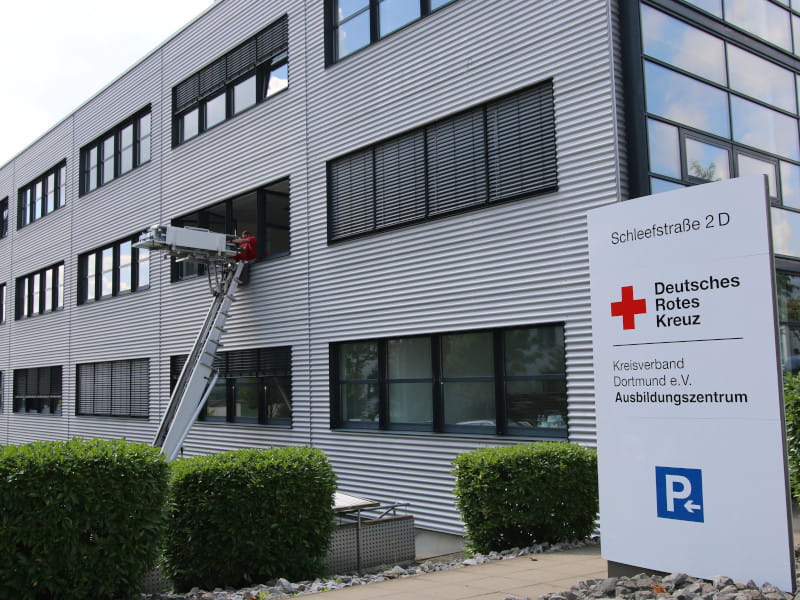 The rescue service school and the nursing school of the DRK Kreisverband Dortmund e. V. have moved from their previous location in Schüren to the district Aplerbeck. Here, the new, modern training center will be equipped with, among other things, up-to-date media equipment as well as rooms for simulation training.

wissner-bosserhoff supplied the training center with the state-of-the-art multicare intensive care bed for the simulation of nursing measures in intensive care units. In addition, the intelligent nursing bed sentida 7-i as well as other pieces of furniture for the representation of a typical resident's room were supplied for the area of inpatient geriatric care. Active mattress systems and accessories such as infusion stands, ventilation tube holders and transport brackets round off the equipment for the simulation rooms.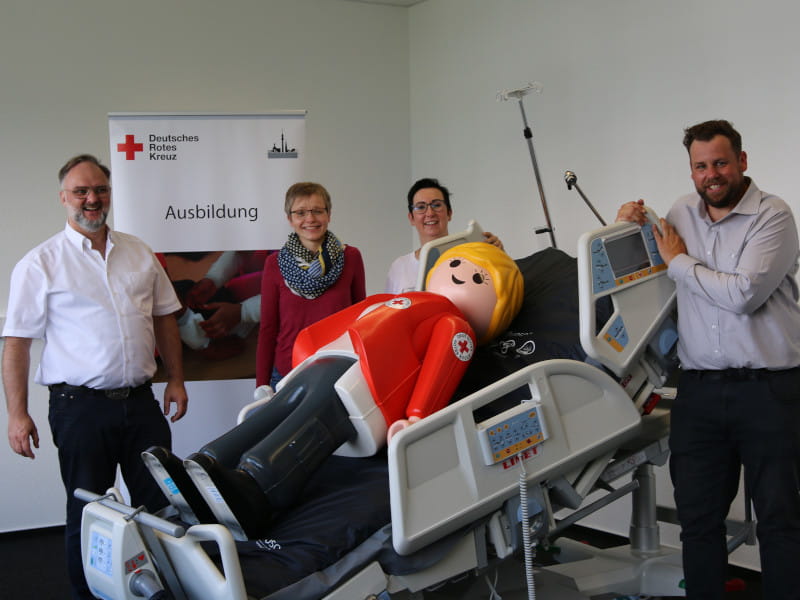 The formal inauguration of the new training center will take place shortly. Further information can also be found on the website of the DRK Kreisverband Dortmund e. V.: https://bit.ly/2WFGOz9.