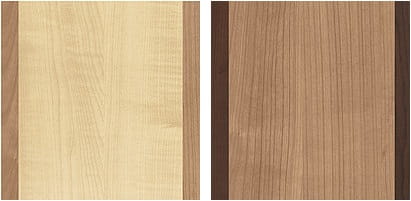 The memory box is especially designed for residents afflicted with dementia, and can be filled individually. Thanks to the two-color design, the outline can be seen better by the resident, minimizing the risk of injuries.
Parámetros técnicos
Información de precio
Los precios de los productos se calculan individualmente. Siempre encontramos soluciones personalizadas. Para más información o una oferta, por favor llene el siguiente formulario.
POR FAVOR, ENVÍENME MÁS INFORMACIÓN
---