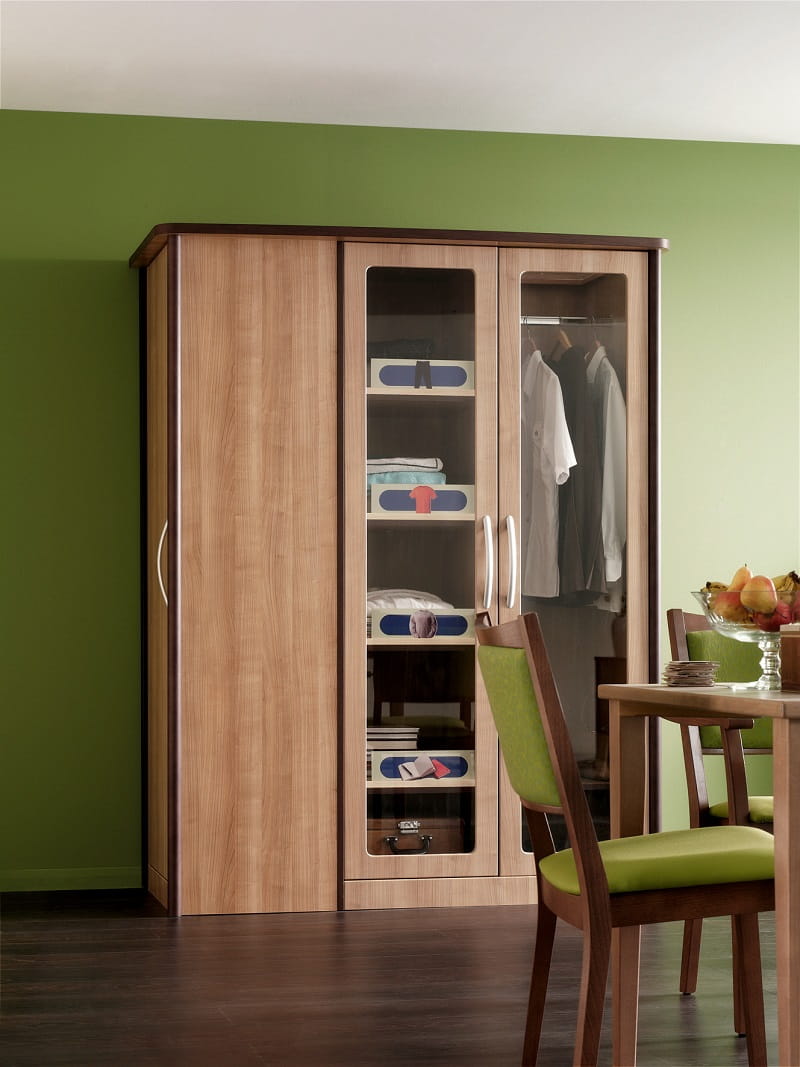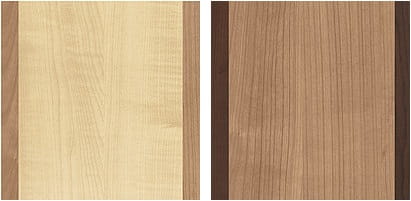 A wardrobe especially designed for residents suffering from dementia and the nursing staff providing care. Thanks to the two-color design, the outline can be seen better by the resident, minimizing the risk of injuries. The rounded edges also increase safety. Through the transparent doors, the contents of the wardrobe can be seen at first glance. A separate nurse compartment is integrated on the side of the wardrobe. This is suitable for storing care products without the resident noticing it.
Parámetros técnicos
Información de precio
Los precios de los productos se calculan individualmente. Siempre encontramos soluciones personalizadas. Para más información o una oferta, por favor llene el siguiente formulario.
POR FAVOR, ENVÍENME MÁS INFORMACIÓN
---