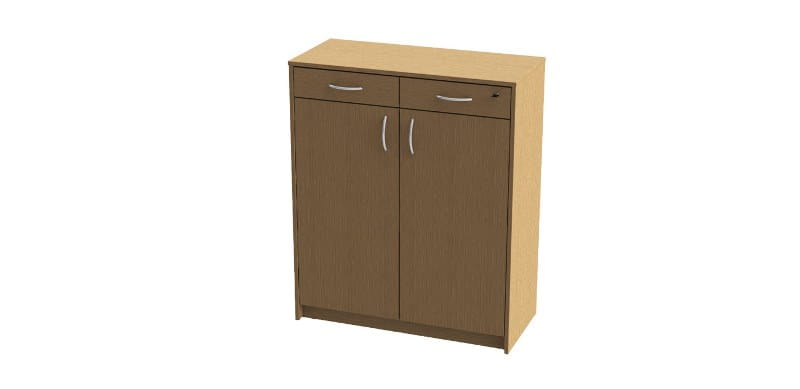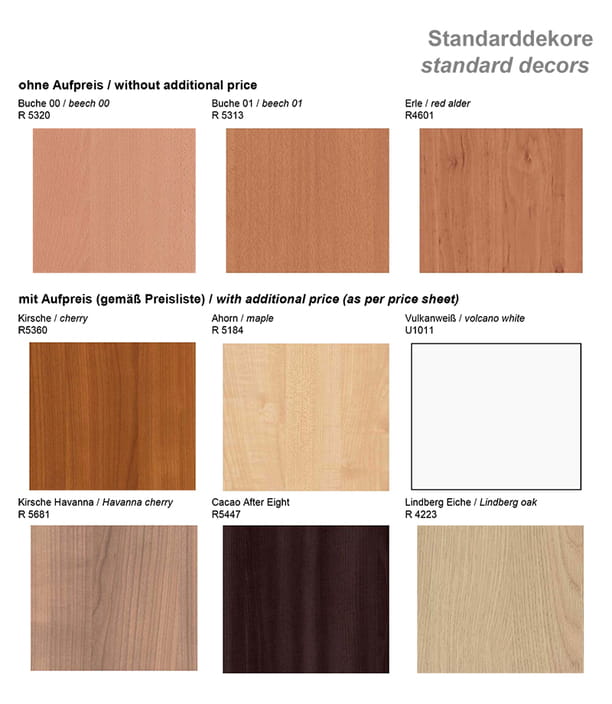 Modern Highboard K5 with 2 drawers on top and 2 large doors. The highboard offers plenty of storage space for large and small objects and can be easily opened thanks to the 128 mm curved segment handles. Integrated drilled soft-closes reduce the noise level when closing the doors.
Parámetros técnicos
Información de precio
Los precios de los productos se calculan individualmente. Siempre encontramos soluciones personalizadas. Para más información o una oferta, por favor llene el siguiente formulario.
POR FAVOR, ENVÍENME MÁS INFORMACIÓN
---