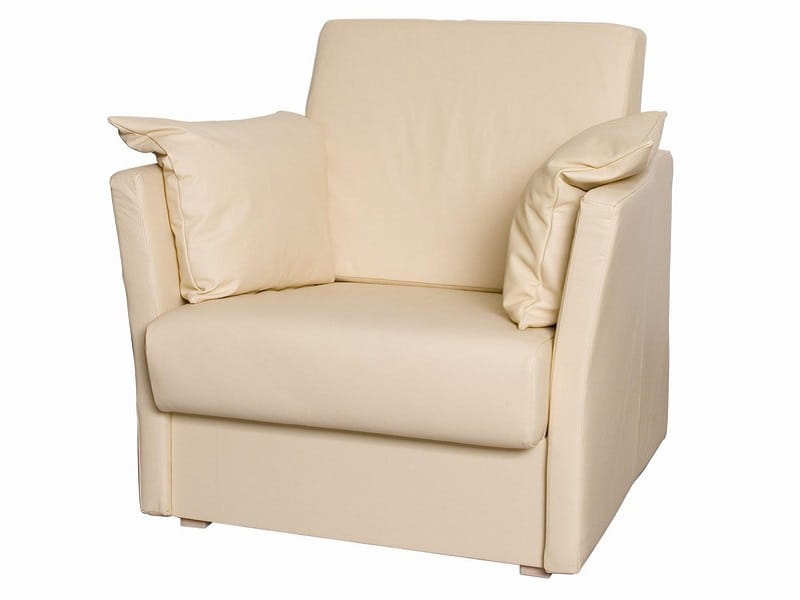 BLUES is a single seat armchair featuring sturdy construction and quality upholstery. This elegant armchair folds out to provide an extra bed in hospital rooms, hospices, etc. Two pillows are included in the standard configuration. Four upholstery options are available.
Información de precio
Los precios de los productos se calculan individualmente. Siempre encontramos soluciones personalizadas. Para más información o una oferta, por favor llene el siguiente formulario.
POR FAVOR, ENVÍENME MÁS INFORMACIÓN
---