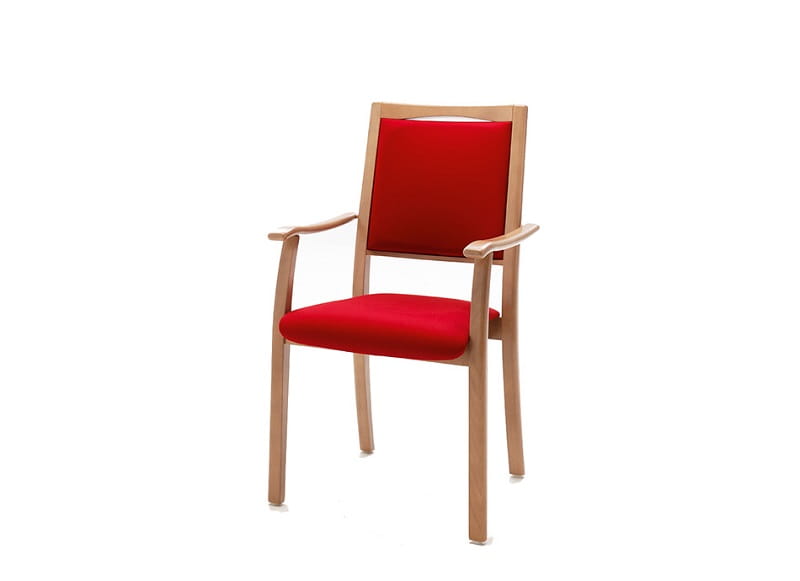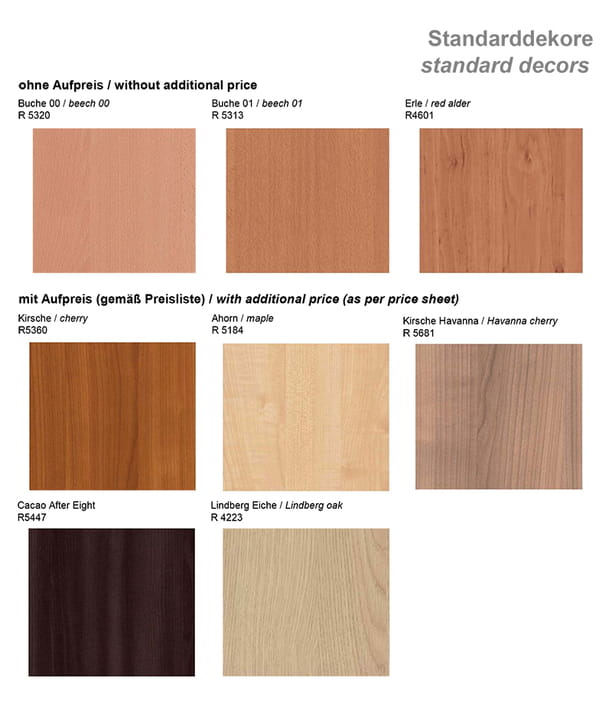 A chair with a longer back rest, arm rest and rounded profiles. High sitting comfort due to the upholstered seating and back area. The stable frame is made of lacquered solid wood. Moreover, the chair is stackable. The gap on the back can be used as a handle.
Parámetros técnicos
Información de precio
Los precios de los productos se calculan individualmente. Siempre encontramos soluciones personalizadas. Para más información o una oferta, por favor llene el siguiente formulario.
POR FAVOR, ENVÍENME MÁS INFORMACIÓN
---