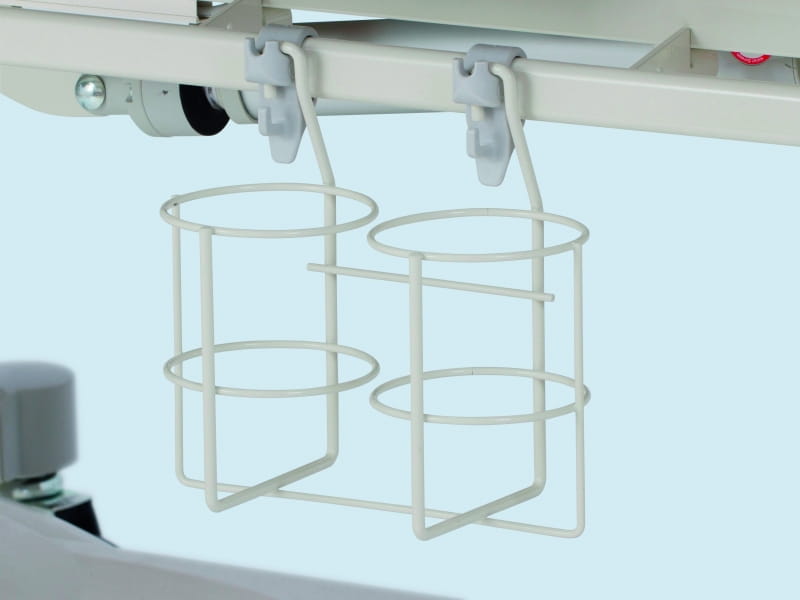 A basket for the placement of two Redon drainage bottles, hung on the bed. Due to the shape of the hooks, it is possible to hang the basket on the holder for small accessory (recommended for beds without foot controls), or on the accessory ledge under the sitting part of the bedding area (in this position access to foot controls is not limited). Powder coated. Suitable for Redon bottles with max. diameter 9.5 cm and max. height 24 cm.
Información de precio
Los precios de los productos se calculan individualmente. Siempre encontramos soluciones personalizadas. Para más información o una oferta, por favor llene el siguiente formulario.
POR FAVOR, ENVÍENME MÁS INFORMACIÓN
---