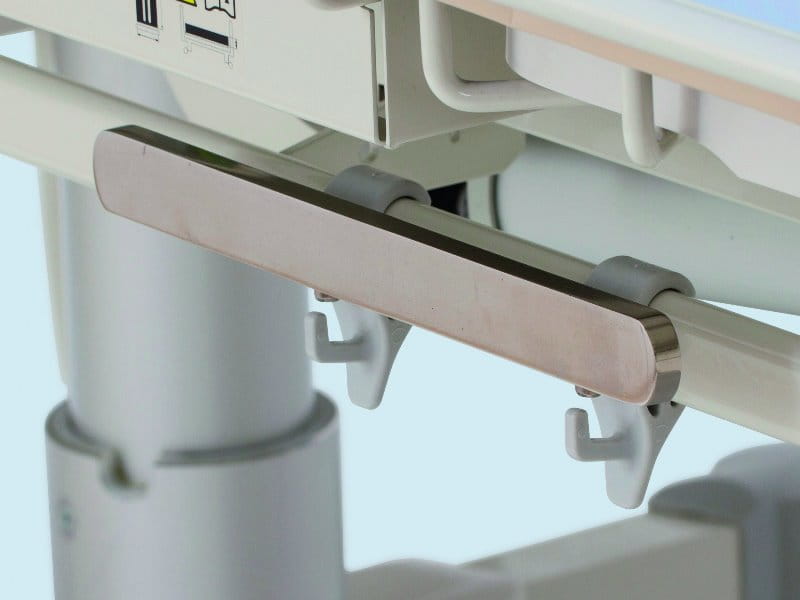 A stainless steel rail for medical devices and other aids. It is inserted into the pair of universal accessory holders. Length: 26 cm.
Información de precio
Los precios de los productos se calculan individualmente. Siempre encontramos soluciones personalizadas. Para más información o una oferta, por favor llene el siguiente formulario.
POR FAVOR, ENVÍENME MÁS INFORMACIÓN
---