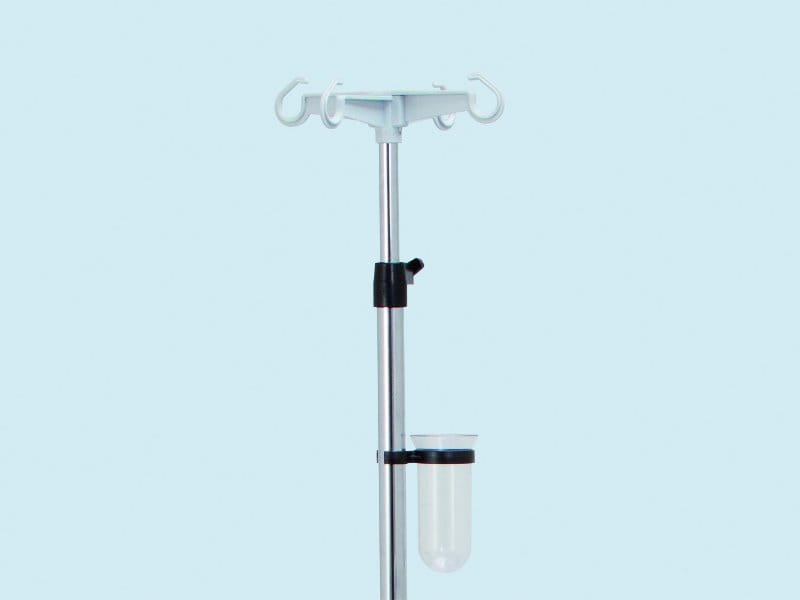 A telescopic infusion stand, to be inserted in the lifting pole holder at the head of the bed. It provides four plastic hooks and a container for cannulae.
Información de precio
Los precios de los productos se calculan individualmente. Siempre encontramos soluciones personalizadas. Para más información o una oferta, por favor llene el siguiente formulario.
POR FAVOR, ENVÍENME MÁS INFORMACIÓN
---